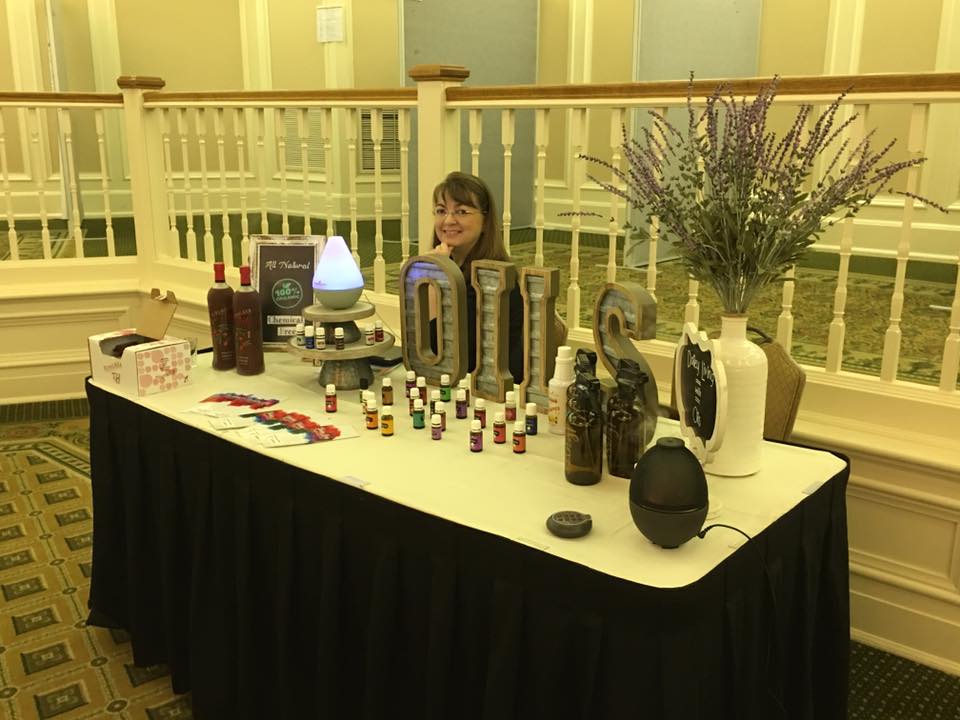 At this time, NCS-ACOFP is moving ahead with our plans for an in-person conference August 13 – 16 at the Pinehurst Resort; however, we are closely monitoring the restrictions related to the COVID-19 health situation. If we determine it is not safe or possible to host a live event, we will switch to a virtual platform.
The Exhibit Hall will be open on Friday afternoon and Saturday, until 3:30 pm. Attached is the Exhibitor Agreement for NCS-ACOFP 2020 Conference and the EXHIBITOR APPLICATION 2020 NCS-ACOFP for your review.  The application form can also be completed below along with an electronic payment.
The conference rates at the hotel are also available to our exhibitor attendees. To ensure that you receive a room at the conference rate of $149 or $163, reserve your room early. Last year the resort sold out due to other events going on at the same time. You can review the 2020 NCS-ACOFP Reservation Form for details or call the hotel at 800-487-4653. The conference booking ID is 72598.